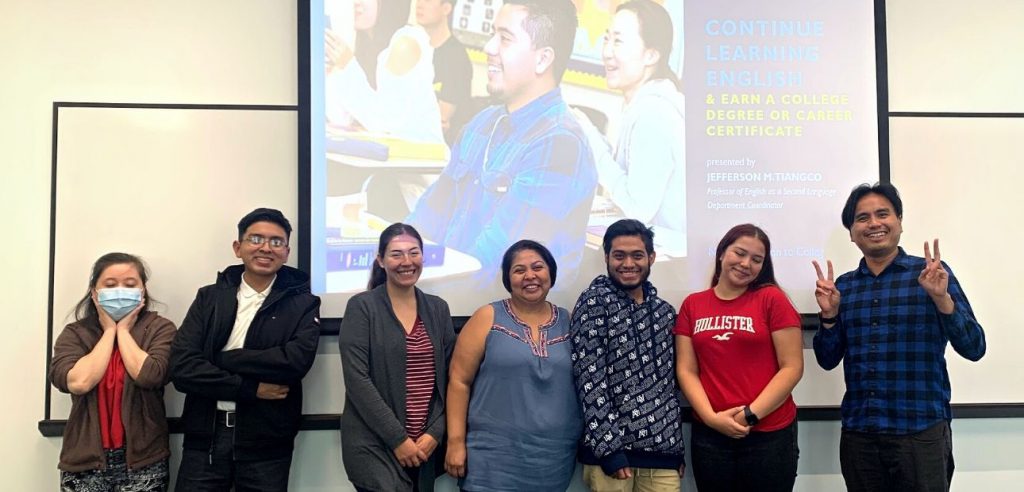 The Adult Career and College Transition (ACCT) Program is for enrolled NOCE students.
It is for students who are interested in going to college after completing their studies at NOCE.
ACCT services help students enrolled in the following NOCE programs:
Career Technical Education (CTE) Program

English as a Second Language (ESL) Program

High School Diploma Program

, GED/

HiSET

, and College Prep Program
---
Interested in going to college?
NOCE Counseling and Student Services can assist you in transitioning to community college! Receive help with:
College applications.
Accessing financial aid.
Steps needed for registration.
Information on navigating the college.
Please call 714.808.4682 to schedule an appointment with Anacany Torres –
Counselor for Transition.
Appointments are available in-person, via Zoom, or over the phone.
---
High School-College Dual Enrollment
Dual enrollment is designed for students pursuing the high school diploma program or GED/HiSET courses at NOCE to dually enroll as a part-time special admit student at Cypress College or Fullerton College to take courses tuition-free.
If you are enrolled in NOCE's High School Diploma Program or GED/HiSET Preparation Program courses and would like to take dual enrollment courses, please schedule an appointment with Counselor Anacany Torres at 714.808.4682 for support with:
Program application.
Enrollment options.
Steps to successfully register for courses.
ACCT Events

2022 Dream Your Future: Two-Day Virtual Conference
Have questions? E-mail Anacany Torres, Counselor for Transition at anacany.torres@noce.edu.
ACCT Workshop Dates
For information on upcoming ACCT workshops please check your NOCE student email and visit the NOCE Instagram @noce_edu and Facebook (North Orange Continuing Education) pages.
| Workshop Name | Workshop Date | Workshop Time | More Information |
| --- | --- | --- | --- |
| Financial Aid 101 with Fullerton College | Sept. 26, 2023 | 2 p.m. – 3 p.m. | Zoom Link |

Join our course! Transition to college.
Join us for a five-session course designed to help NOCE students successfully transition to college. Topics will include identifying academic goals, designing an educational plan, utilizing the college process, and graduation.
| CRN # | Days | Place |
| --- | --- | --- |
| 51633 | (10/18-11/15) Wednesdays from 1 p.m. – 3:50 p.m. | AH-301 |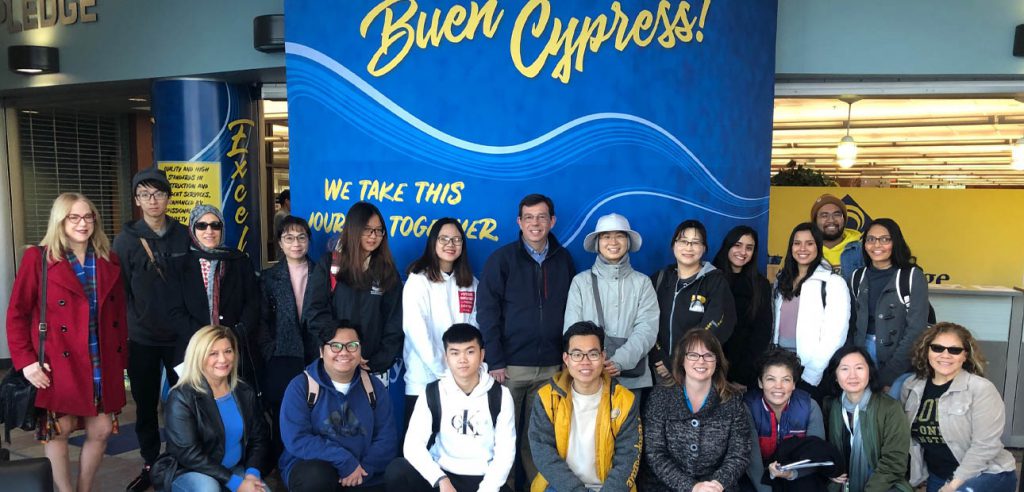 ACCT Resources
Educational Transitions Coaching – provides undocumented students mentorship and guidance to successfully transition to their next stage in life.
Facilitated Activity Groups – Provides undocumented young people tangible skills, knowledge, and accountability to pursue personal, educational, and professional goals.