NOCE Provides Students Reliable and Free Internet Access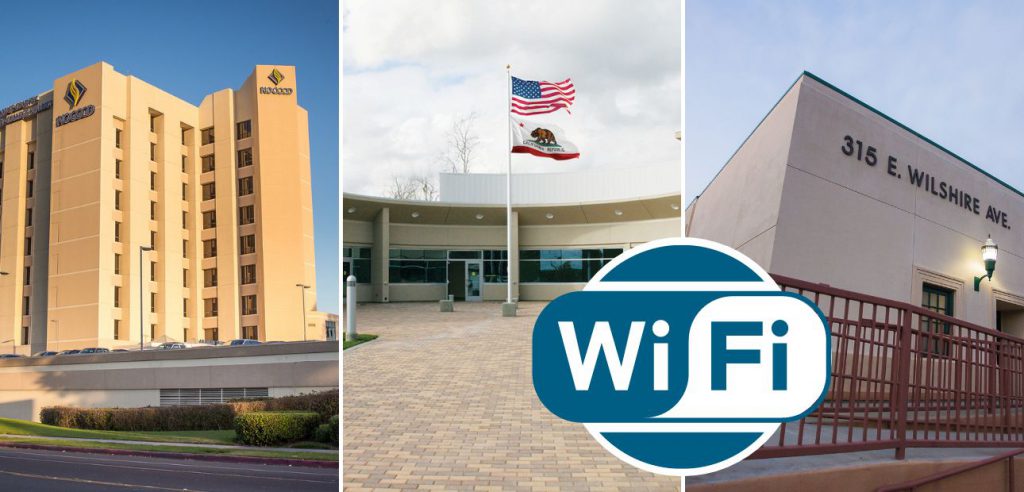 Free WiFi Available at All Three NOCE Centers

Using eduroam

eduroam (education roaming) grants you access to the Internet without having to log in every time! Following a one-time setup, connect to the "eduroam" wireless network anywhere on campus or anytime you visit an eduroam member institution, which includes several universities throughout the U.S. and the world. Learn more about eduroam at www.eduroam.org.
---
Step-By-Step Wireless Setup Instructions