We at NOCE are very proud of students for completing their educational programs and accomplishing their goals.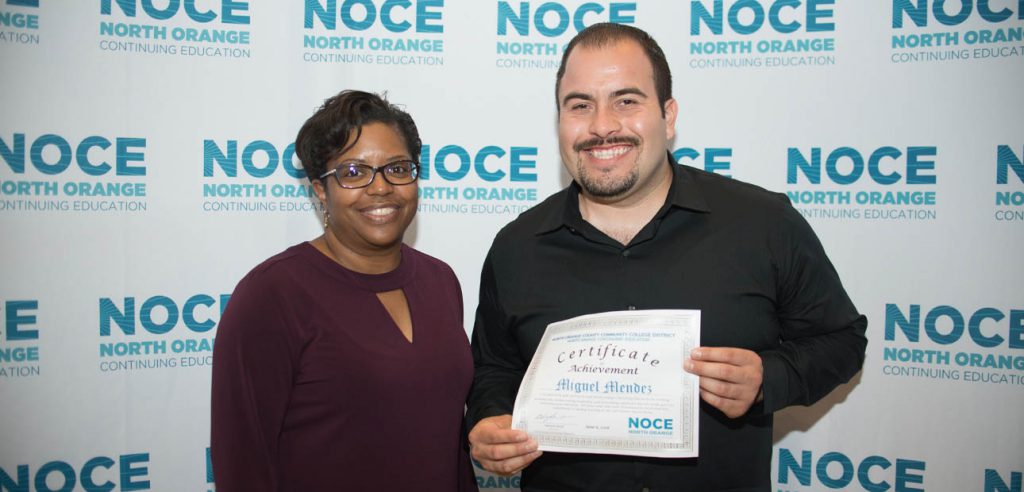 Come celebrate our 2024 program completers!
Friday, May 17, 2024
3 p.m.
Cottonwood Church (

4505 Katella Ave, Los Alamitos, CA 90720

)
Participants
2023/24 NOCE program completers may participate in the 2024 Student Success Event if they have completed the requirements in the following programs:
College Preparation Math Skills: I, II, and III
English as a Second Language: Advanced
Parenting: Building Trauma-Informed Communities
English as a Second Langauge: Academic Success I and II
English as a Second Language: United States Citizenship Program
Parenting: Love & Logic
Cost
There is no cost to attend the 2024 Commencement Ceremony.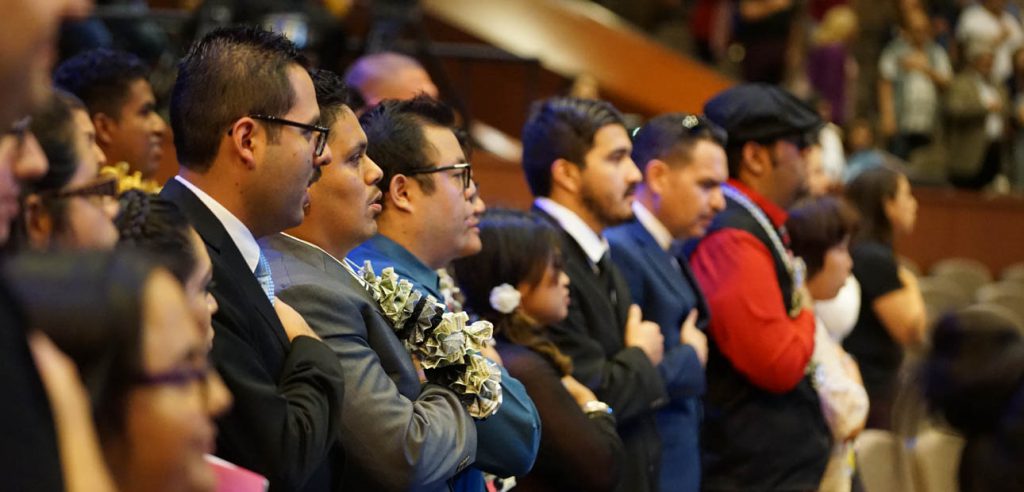 Photos
IMPORTANT NOTICE: This is a public ceremony, and North Orange Continuing Education will be taking photos for promotional purposes. Student photos may be used in, but not limited to, the following manner: brochures, class schedules, website, social media, etc. Through your attendance at this event, you may be photographed/filmed. By participating in this event, you understand that NOCE may utilize your image to bring its programs to the public's attention. If you do not want your photo taken, please inform the photographer or a staff member.
There will not be a livestream or videos for sale for the 2024 events.
Students are also encouraged to take graduation photos in their homes and share photos from the ceremony with us by tagging our NOCE social media pages and using the #NOCEGrad2024