Reach Your Goals by Gaining New Skills
Prepare to switch careers. Boost your resume. Expand your knowledge. Or start a home-based business. NOCE's business and professional development courses can help you move forward.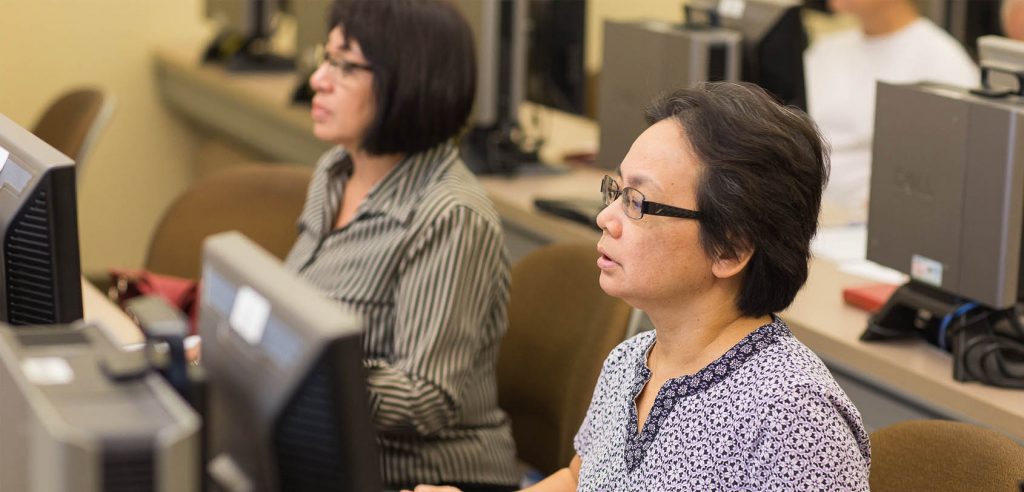 Take a single course or earn a whole certificate! Topics include:
Notary Services
Notary Public Seminar
Notary Loan Signing Certification
Explore your notary options today. Check out: personal enrichment courses
---
Project Management
MS Project Profession, Introduction
Fundamental Project Management
Project Plan & Schedule Techniques
Project Cost Management
Team Building for Project Managers
Machine Shorthand (stenography)
Machine Shorthand Speed Building 2
Machine Shorthand Speed Building 3
Machine Shorthand Speed Building 4
Explore more of these fee-based online courses for career training.