Become the Creative You've Always Dreamed of Being!
Learn new skills and strengthen old ones to become the creative you've always dreamed of being. What may begin as a new hobby could turn into a talent worth sharing – or maybe even a new home-based business!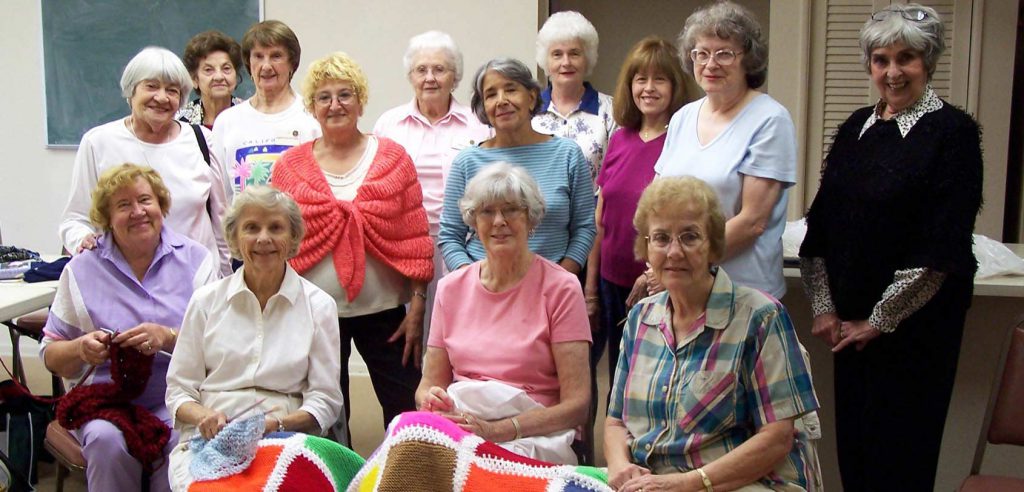 Programs and Courses
Express your creativity with these courses – no experience necessary!
Photography
Fashion Design

Sew What You Wish
Sewing With Knit and Stretch Fabric
Explore your options today: personal enrichment courses