Study for the GED/HiSET Exams With NOCE!  
The NOCE GED/HiSET Program helps adults prepare for their high school equivalency (GED or HiSET) exams by providing academic support and convenient classes online. Effective 2022 Fall, CASAS assessment is required.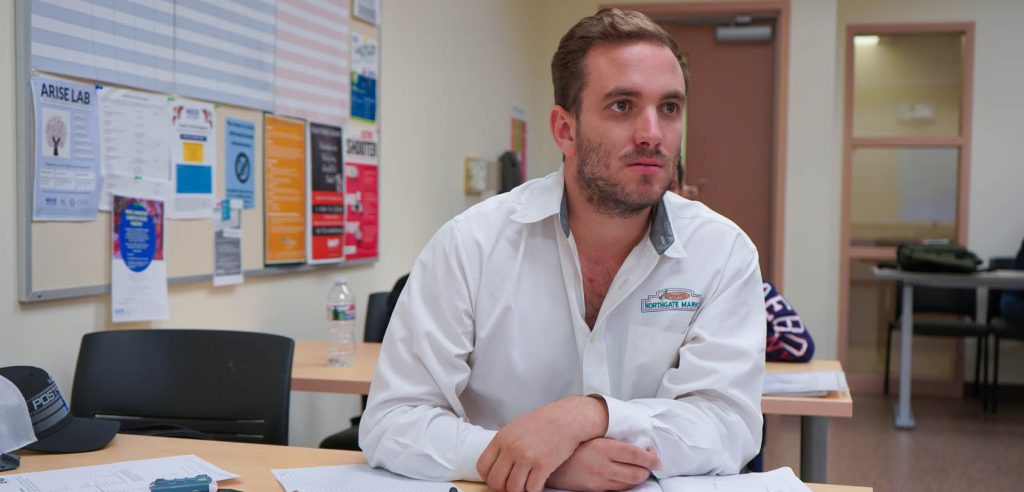 NOCE provides support to students as they prepare to take the GED/HiSET exams. NOCE offers tutoring and classes at no cost to you! Take the next step with us!  
Tuition-Free Classes
Instructor-Led Lessons
Free Tutoring
Online Classes
High School Diploma and GED/HiSET Prep Program Overview
Information Sessions
Note: All information sessions will be held virtually via Zoom video conferencing. You will receive an e-mail with meeting instructions before your workshop(s).
High School Diploma vs. GED/HiSET 
The choice between earning a high school diploma or a high school equivalency certificate (GED/HiSET) depends on your personal needs. However, here are some important factors to consider in making your decision:  
Have Questions?