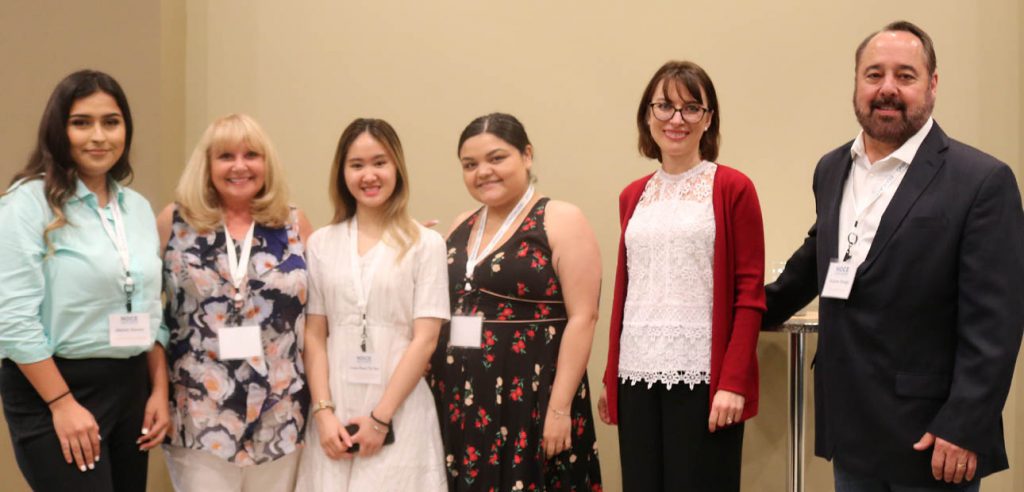 ---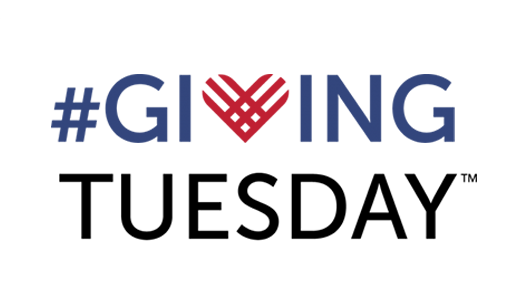 NOCE's Giving Tuesday launches Tuesday, December 1, 2020
Now, more than ever, our students are in financial need. Scholarships go toward helping students with books, software, licensing fees, supplies, and to transition to a credit institution such as Fullerton College or Cypress College.
To contribute to our GivingTuesday campaign,
The NOCCCD Foundation raised $550 during its first GivingTuesday campaign in December 2019 and over $3,000 during its last GivingTuesday campaign in May 2020.
We hope to continue to grow this fundraising effort. For more information on GivingTuesday,
---
Donate to NOCE!
Support student success and make a donation today to the NOCE Scholarship Program
North Orange Continuing Education offers a variety of scholarships to students on an annual basis. The NOCE Scholarship Program is part of the Community College Foundation of North Orange County (CCFONOC), informally known as the NOCCCD Foundation.
Established in 1987, the CCFONOC is a charitable, not-for-profit, tax-exempt organization under provisions of Section 501(c)(3) of the Internal Revenue Code, as well as a public charity, according to Section 509(a)(1) and 170(b)(1)(A)(vi) of the Internal Revenue Code. The foundation's purpose is to assist in the achievement and maintenance of superior educational and community programs of the North Orange County Community College District. In 2008, the bylaws were expanded to include a standing committee to administer scholarship opportunities for North Orange Continuing Education students.
Lisset Soria was awarded three NOCE scholarships: the CTE Supply Award, Christine Terry Scholarship, and R2A Architecture Book Award-CTE Program. Lisset works hard at two jobs while going to school to earn her Administrative Professional Certificate at NOCE. Lisset Soria
2020 Scholarship Award Winner
Luis De La Parra earned several scholarships at NOCE including the Sydney Shue Scholarship, the Workmanship Scholarship, and Service Award. Luis enrolled in the High School Diploma Program at NOCE in 2019 and has excelled ever since. He is nearly complete with all his credits and is motivated to continue to college. Luis De La Parra
2020 Scholarship Award Winner
Thanh Huong Bui was awarded the Service Award and Christine Terry Scholarship. Thanh is grateful for NOCE's tuition-free career education and scholarship programs. He plans to complete the Pharmacy Technician Certificate Program. Thanh Huong Bui
2020 Scholarship Award Winner
Sasi Rekha Elango was awarded the Dr. W. Gary McGuire Scholarship and the Sydney Shue Scholarship. Sasi enrolled at NOCE first in management courses. After completing her certificate program, Sasi enrolled in computer courses and became an NOCE Student Leader. She plans to complete her courses and then transition to Fullerton College or Cypress College. Sasi Rekha Elango
2020 Scholarship Award Winner