Need Tutoring? Register Today at the NOCE Learning Centers!    
The NOCE Learning Centers offer academic support and free tutoring in person.
Students in ALL programs are welcome to use the services in the Basic Skills Learning Centers. The Learning Centers are staffed with instructors, instructional assistants, and tutors. All to help students with their reading, writing, math, and life skills.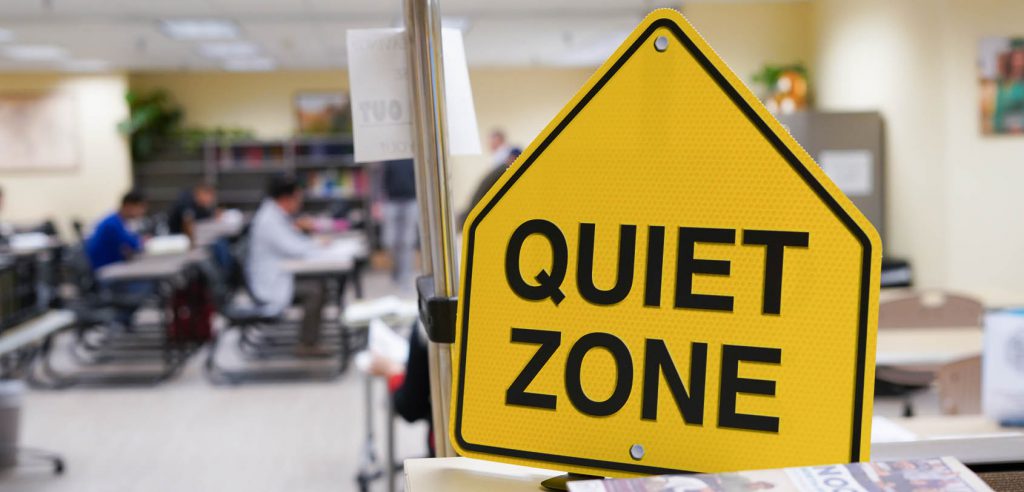 Steps to Register into the NOCE Learning Centers – Academic Tutoring and Support Labs
1. Students need their Student IDs
APPLY TO NOCE Apply at www.noce.edu/apply
Part 1: Complete the NOCE Interest Form
Complete your contact information
Click submit
Part 2: Create an OpenCCC Account
You will receive a Welcome email from the California Community College Website with your account information and a code. Important: This code is NOT your student ID.
Do you need a step-by-step guide? Visit How to Create an OpenCCC Account – Application Part 1
Part 3: Complete the Noncredit College Application
Complete the form with your information. If you have questions or need assistance please contact StarHelp at 714.808.4679
In 24-48 hours, you will receive your Student ID.
Do you need a step-by-step guide? Visit How to Apply to NOCE – Application Part 2
For registration assistance and questions, call 714.808.4679 or e-mail: starhelp@noce.edu
---
Once you've applied to NOCE:
*Students must upload vaccination records or exemption forms on MyGateway and be cleared prior to registering.
To reach the Learning Centers, call or email:
---
3. Attend in-person Learning Center at:
Anaheim Learning Center: 1830 W. Romneya Drive, Room 140, Anaheim, CA 92801
Cypress Learning Center: 9200 Valley View Street, Room TE-2/209, Cypress, CA 90630
Learning Centers are offered in-person and are open to students in all programs; COVID-19 vaccination or an approved exemption is required.
High School Diploma Program students need a referral from their high school instructor.
Free tutoring services are available to all students.
---
4. Enroll in Supervised Tutoring for online and/or in-person academic support.
---
Learning Center Hours
NOCE Learning Centers Offer
Free tutoring
Flexible hours
Group and individualized teaching
Open entry lab for students in all programs
Assistance with the scholarship application
Basic Canvas information
About the NOCE Learning Centers
Students can reach their academic and career goals, and work with faculty and tutors in subjects such as math, grammar, and reading.
The Learning Centers are open-entry and allow students to work at their own pace.