Steps to Register
Welcome back, students! We are happy you are staying enrolled and working toward your goals. We are here to help you succeed.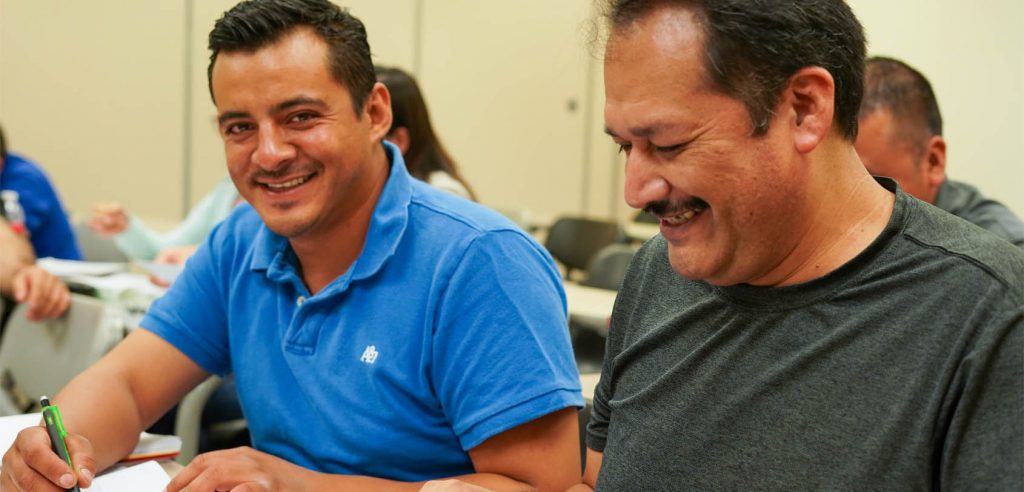 View Our Class Schedule
We offer many classes to help you with your academic, career, or life goals. Check out our schedule at noce.edu/schedule. Register today for the classes that will get you one step closer to your finish line!
Keep working toward your goals
Stay enrolled
NOCE is here to support you along the way
Admissions & Records Assistance
To register for classes, click on the program of interest for step-by-step directions:
Need Help?
StarHelp can help you with filling out your NOCE application and accessing myGateway student portal.
StarHelp phone: 714.808.4679.
StarHelp e-mail: starhelp@noce.edu.
The NOCE Career Skills and Resource Lab helps students with remote technical assistance. NOCE At Home services are here to support students virtually!

Help with how to access Zoom and Canvas.
Access to online readiness videos for students to get helpful tips to succeed in online classes.

Career Skills and Resource Lab phone: 714.808.4717.
We are here to help! We want you to get enrolled and get started in your classes so you can meet your goals. Contact your individual program with questions related to class content.