New! Courses for Parents, Family Members & Caregivers
Expand your knowledge. Support, encourage and connect with the children in your care.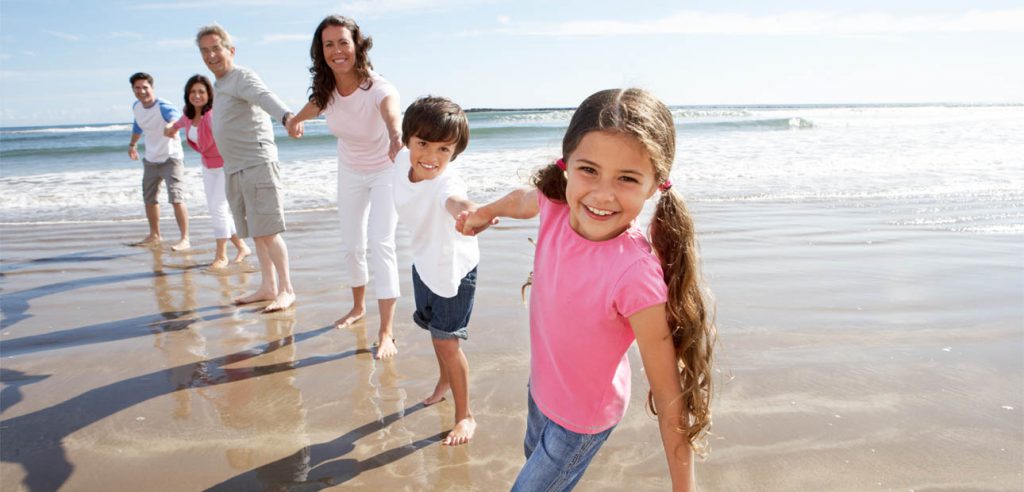 NOCE Child Wellness Courses:
Free, short-term, non-credit courses with start dates every month (August-November 2021).
Courses are offered online, include weekly Zoom meetings. Free laptop loans available.
Course materials in English & Spanish. Zoom sessions include Spanish translation.*
Time to complete: Four to eight weeks per course.
Locations: Online only during Fall 2021; Online or in-person in Anaheim, Cypress, or Fullerton beginning in Spring 2022.
Adults can help the children in their lives learn to build their resilience, create hope and reverse the negative effects of life's challenges. NOCE's Building Trauma Informed Communities (BTIC) courses nurture adults who love and care for children and are helping build a community that thrives.
---
BTIC: Adverse Childhood Experiences (ACEs)
PARN 300
Learn about the effects of childhood adversity, toxic stress, and the impact on health and well-being. Explore methods to help address your personal history so you can provide attuned, nurturing care. Effects of early trauma can be prevented or reversed through healthy relationships. Learn how to promote wellbeing and resilience in children and ourselves.
BTIC: Mental Health in Our Homes
PARN 304
Get an overview on mental health to have more awareness and understanding. Explore factors that influence mental health at home, protective measures, and skills needed to aid in healthy coping and regulation strategies for family members and youth in the community. Help make vibrant, healthy communities a priority.
---
BTIC: Family Dynamics
PARN 303
Discover the characteristics needed for healthy environments and relationships in the home while recognizing the uniqueness of each family dynamic. Learn the importance of caring for yourself while also providing the stability needed to meet the physical and emotional needs of the children in your life.
BTIC: Human Trafficking Awareness and Prevention
PARN 306
Learn about human trafficking from the perspectives of many working in the anti-trafficking movement. Increase awareness in your home, school, and community. Explore definitions, risk factors, and skills needed to aid in prevention and protection for youth who experience social media and other influences. This is a difficult issue, but solutions are within reach.
More coming soon in Spring 2022!
---
Life isn't easy, but we can teach our kids to develop the skills that give them a firm foundation for the future. Chivonne Carter
Licensed Clinical Social Worker (LCSW) and NOCE Parenting Program Adjunct Professor
NOCE's Parenting courses are for all adults who love and support children of any age.
Join the Parenting Program E-Newsletter
Sign-up today and get the latest program information, news, and event information!