Build independence with the Mobility Training Program!
Get Free mobility skills training with NOCE! Our Disability Support Services offers personalized roundtrip bus training in the local community.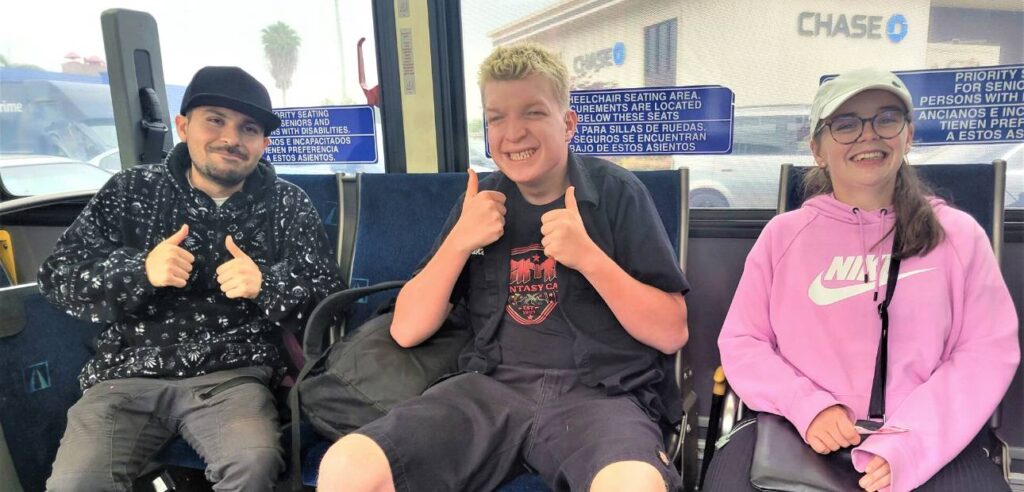 Eligibility Information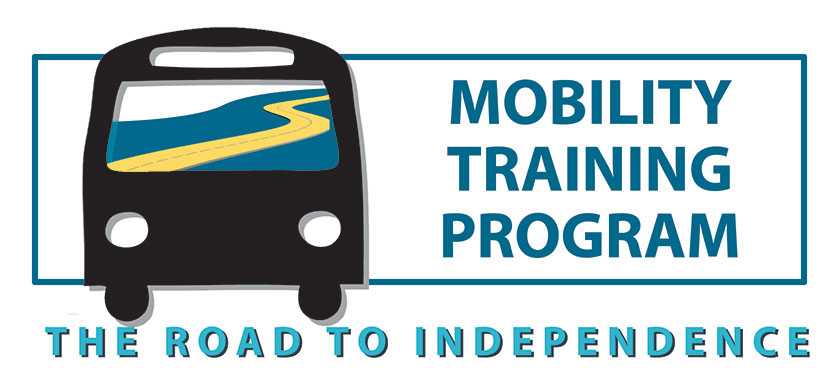 At least 18 years of age with a documented diagnosis of a disability

.

Or Seniors 60+ and older

.

Obtain NOCE Student ID (Do not need to be enrolled in NOCE classes).



Enroll in Mobility Training
Fill out our Mobility Training Interest Form, and someone from our team will contact you as soon as possible!

How Mobility Training Works
A Mobility trainer will create a personalized training program for the student to ensure they feel confident using OCTA Bus with the ultimate goal of riding independently.
One-on-one training includes:
Personalized bus route plan.
A trainer will teach the requested bus route through one-on-one instruction.
Instruction for using route maps, timetables, and transit apps.
Support in learning to interact safely on the bus and in the community.
Information on bus fares and reduced fare options.
NOCE mobility trainers use a three-step approach to build safe habits that last.
Phase 1 – Side-by-Side Training

The trainer creates a custom bus route with specific stops.

The trainer rides with the student as they navigate the route. The student is evaluated on how well they follow safety procedures on the bus. 

Phase 2 – Shadowing

The mobility trainer sits in the back of the bus and the student sits independently.

The trainer observes how the student follows safety rules. Students will pull the cord for stops and use the route they have learned.  

Phase 3 – Following the Bus

The student rides the bus and the trainer follows behind in a separate car.

The trainer observes the student applying their route at designated times and locations.  
Mobility Group Workshops

Mobility workshops are offered year-round and upon request. These courses teach students how to safely navigate the Orange County Transportation Authority (OCTA) buses as a group.
Courses occur in an interactive classroom setting at one of the NOCE campuses and in the community.
Workshops include:
Learning route preparation.
Learning safety skills in the community.
Visiting places of enjoyment, employment options, and other community resources.
Interactive learning activities.
OCTA Resources:
(Mobility Training) It is really beneficial if you want to become a more independent person. Nicole Martinez
NOCE DSS Student